Bring Your Metal Cutting to the Next Level
Designed and assembled in the USA by OMTech's team of expert laser engineers to meet all your light to heavy metal fabrication needs

Based in the USA
OMTech is an industry leading Southern California based laser machinery company striving for innovation and accessibility. In just a few years, our brand has quickly grown into one of the largest online sellers of laser machines.
READ MORE

Customization
We're able to create personalized machines according to your business needs. From power wattage to additional add-ons like tube cutting or robotic arms, we can build the perfect metal-cutting machine for your business.
VIEW PRODUCTS

Financing
Invest in our machines without financing pressure, we have partnered with First Citizen Bank to provide the best loaning options for your business. External financing options are welcomed as well.
READ MORE
About OMTech
We garnered over ten years of experience in the laser engraving industry before launching OMTech out of Anaheim, California. We believe in US-based customer service and technical support, so our skilled laser technicians and 30-year industry veterans are here to solve customer problems efficiently and effectively.  This brand has grown into the largest online seller of laser engravers. Our mission: to make quality laser machines accessible to all.
Have Questions? We Are Here To Help You!
No matter your inquiry, we're ready to assist with your cutting needs!
CONTACT US
Book A Live Demo Today!
Explore our industrial FC machines in person at our Southern California location.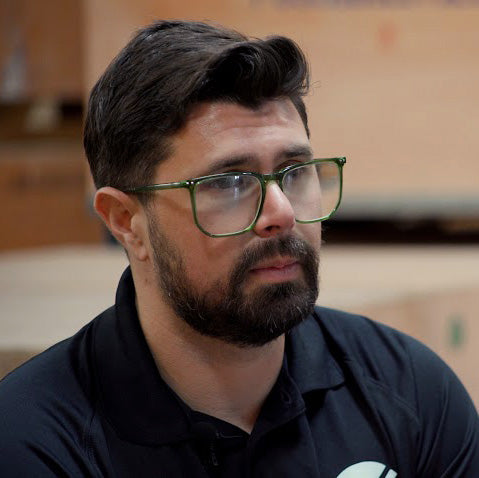 Mike Carlito (CBO)
Dive into an immersive metal fabrication experience and get a firsthand view of an active operational warehouse space operated by our team of metalworking professionals. Whether you're exploring possibilities, evaluating your options, or simply want to see how the machines work in person, our Demo Room is designed to engage, inform, and educate.