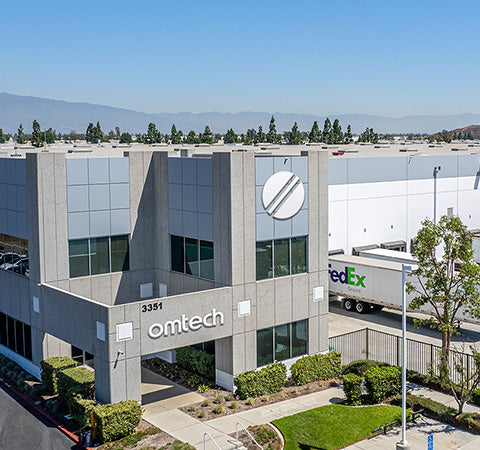 OMTech Laser is a US-based company specializing in Fiber Cutting and CO2 laser machines with industry-leading affordability, support, and service. We garnered over 10 years of experience in the laser industry before launching OMTech out of Anaheim, California. Built by skilled laser technicians and 30-year industry veterans, we quickly grew to become one of the largest online sellers of laser machines in the market.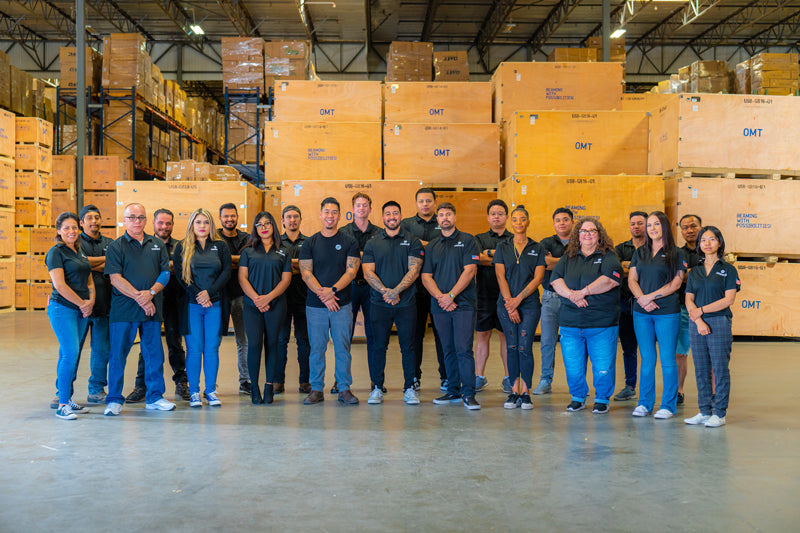 To challenge the laser industry with original innovations, we assembled a team of skilled engineers to develop our cutting-edge FC industrial metal cutting machine line in our Southern California warehouse. Thousands of R&D hours later, we've launched the perfect solution to help metal fabricators and parts manufacturers speed up their production process and increase metal-cutting accuracy while reducing initial costs.
Whether you mass produce crude metal components, need precise metal cutting for prototyping projects, or create one-of-a-kind furniture, the OMTech FC metal cutting machine line has the perfect laser tools for all your metal fabrication needs.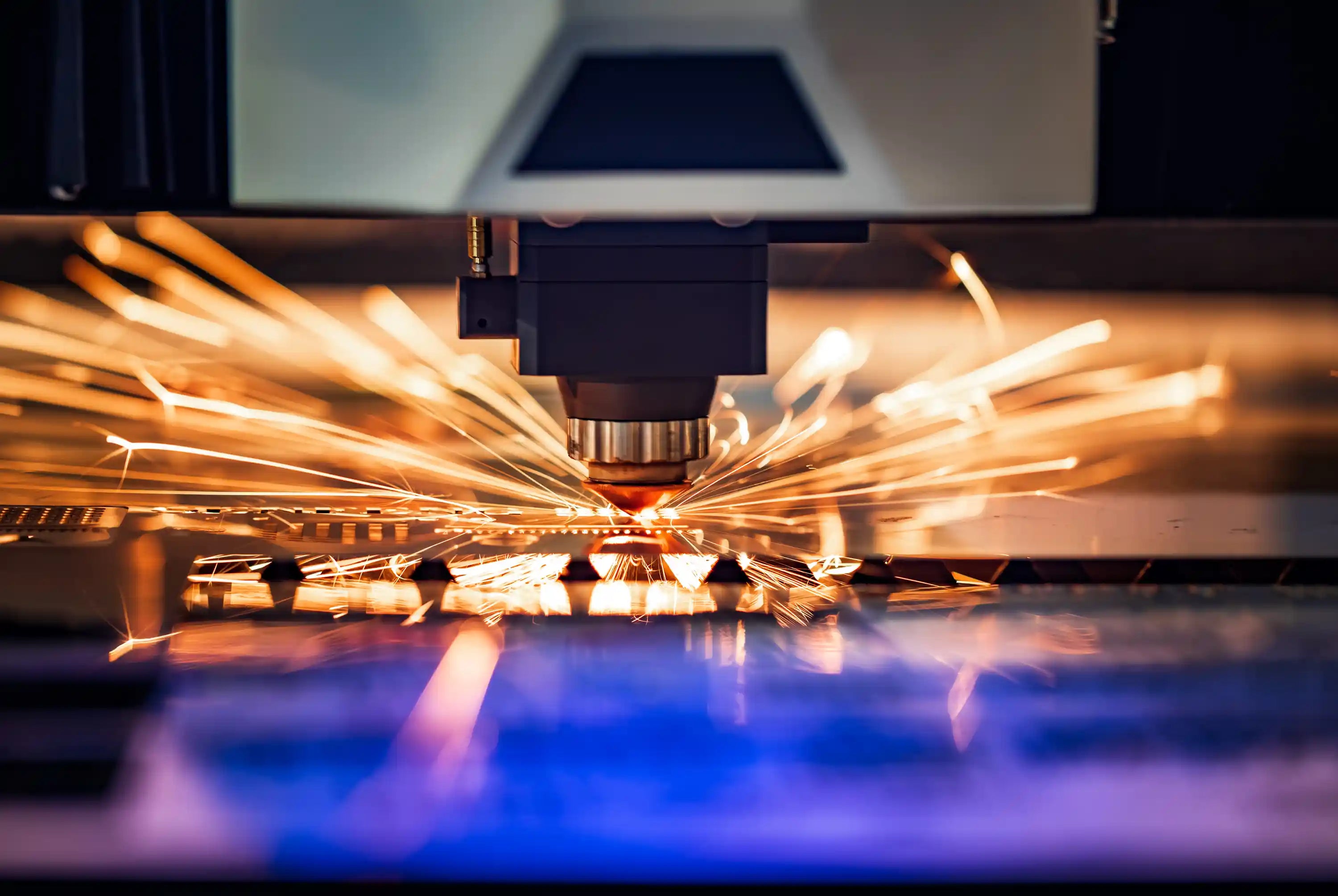 OMTech has helped many medium to large businesses achieve tremendous growth and success with our machines and technical assistance over the years. What originally started as an interest in the fast-growing laser industry, OMTech has rapidly evolved into a thriving one-stop for all laser business that enables innovation, advancement, and accessibility for other manufacturing companies to succeed.