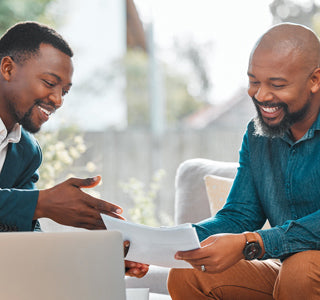 Are you looking to invest in an industrial fiber metal-cutting machine without financial pressure? At OMTech, we acknowledge and understand that acquiring a fiber laser cutting machine can be a huge financial investment for many businesses. To address this challenge, we have teamed up with First Citizen Bank to offer the best financing options available to our customers. With financing options of up to $1 million, acquiring your dream metal-cutting machine through OMTech is now more reachable without heavy upfront costs.
We Make Financing A Machine Easier
Get your FC machines right away
Know what you're paying for each month
Simple, quick financing

Keep your cash reserves available

Reap some serious tax benefits

Affordable long-term payment plan

4-minute long application process

Flexible financing terms
Finance Your Fiber Laser Cutting Machine Today
Financing with OMTech and First Citizen Bank is as easy as ever! Submit your application within minutes and receive a quick turnaround process on the decision. With financing options of up to 7 years, take advantage of the competitive rates today..
Apply Now
We Care About Your Business Needs. Let Us Help Finance Your Fiber Cutter With the Best Options Possible.
We are also flexible on accepting other financing options of your choice as well. Speak to an FC sales representative about your financing options to get the ball rolling.