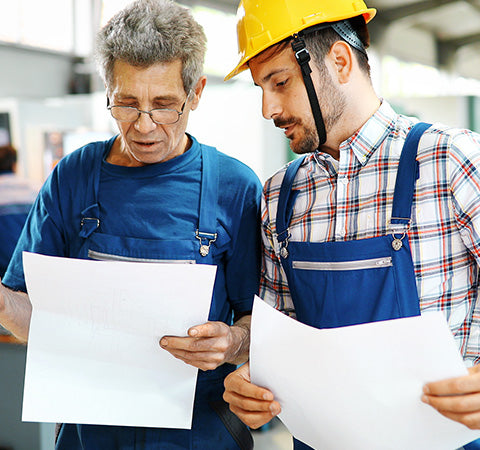 OMTech provides complimentary on-site machine installation and operations training with every FC machine purchase. With OMTech's highly trained laser technician team, you'll be up and running in no time. We thoroughly inspect and install each machine with expert-led training on-site for your business. We cover the most important items from laser machine safety, set-up, maintenance, operations protocols, basic software functions, and sample cut examples.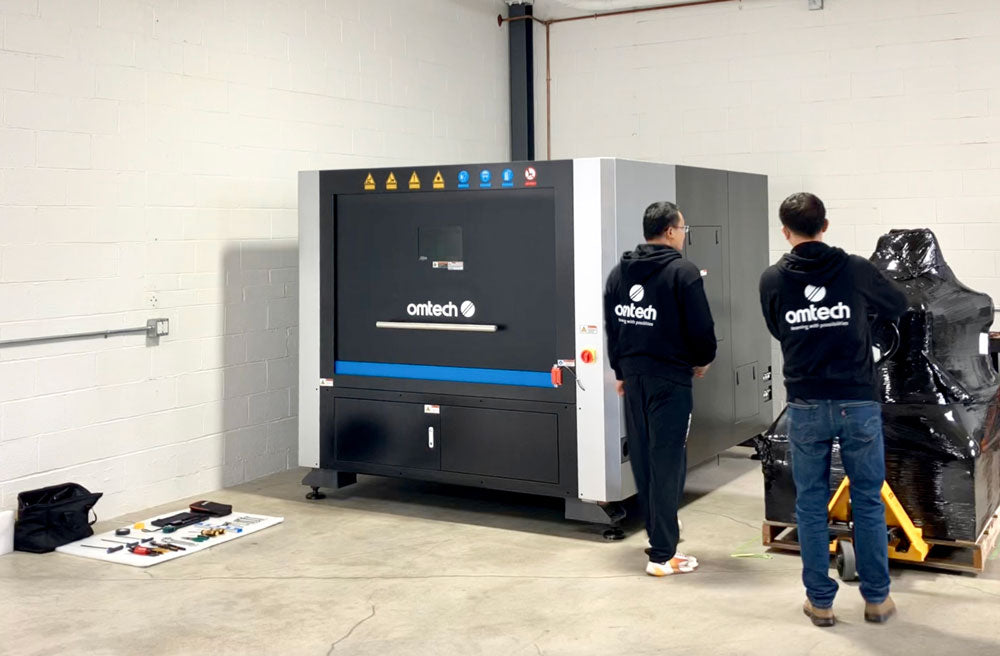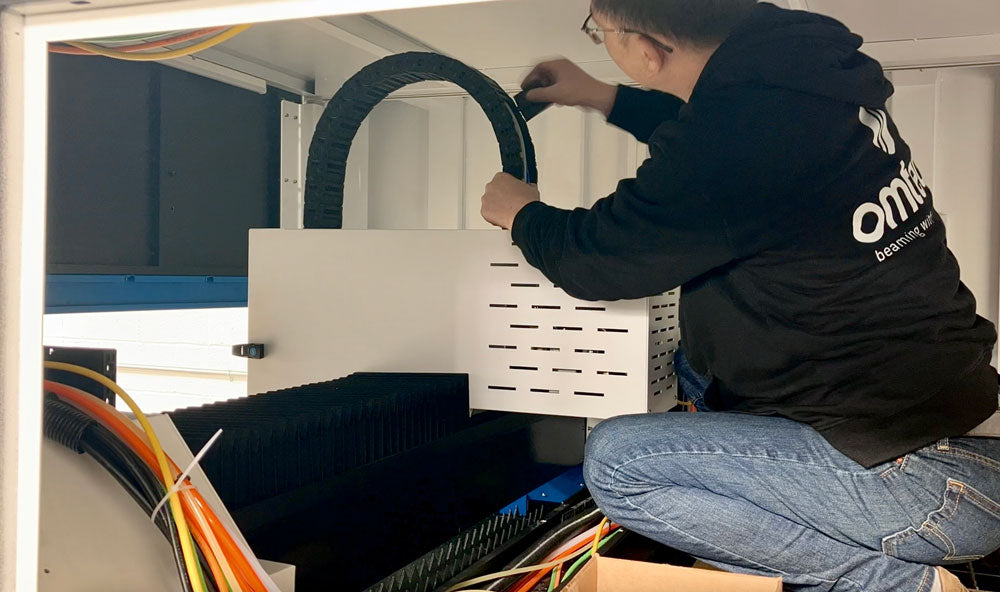 Free Lifetime US-Based Customer Service & Tech Support
OMTech knows that every minute down is a dollar lost. That's why our expert team of support specialists is here to assist you with any challenge you may have during and after your machine installation for a lifetime. Located right here in the USA, we are here to help get you back up and running or meet any additional needs you may have regarding your laser.
OMTech Fiber Cutter Machine Installation Checklist
3-day minimum schedule book out for laser machine technician (For machine installation & training)
Book an electrician in advance to come in to your warehouse during the laser machine installation (OMTech is not liable for electrical set up and compatibility)
Three-phase ac power circuit electrical system is required
Transformer supporting either 208 V, 240 V or 480 V voltage
Figure out which transformer is suitable for your warehouse/machine
Industrial forklift with minimum lifting capacity of 2500 lbs is required to transport the metal cutting machine
Access to distilled/ionized water
Proper exhaust ventilation fan system
Have materials ready to be used for metal cutting machine demo
Prepare nitrogen and oxygen cylinder tanks, minimum 2400 psi