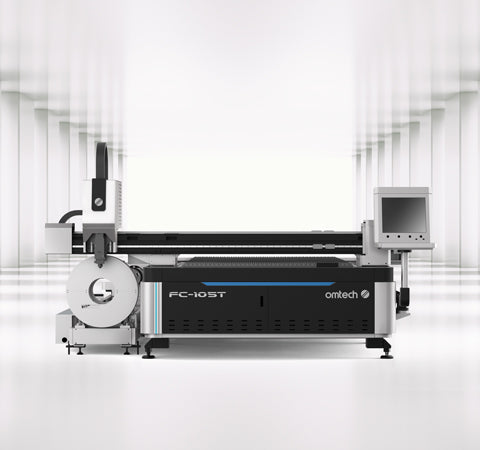 OMTech FC-105T Fiber Laser Cutting Machine
FC-105T Fiber Laser Cutting Machine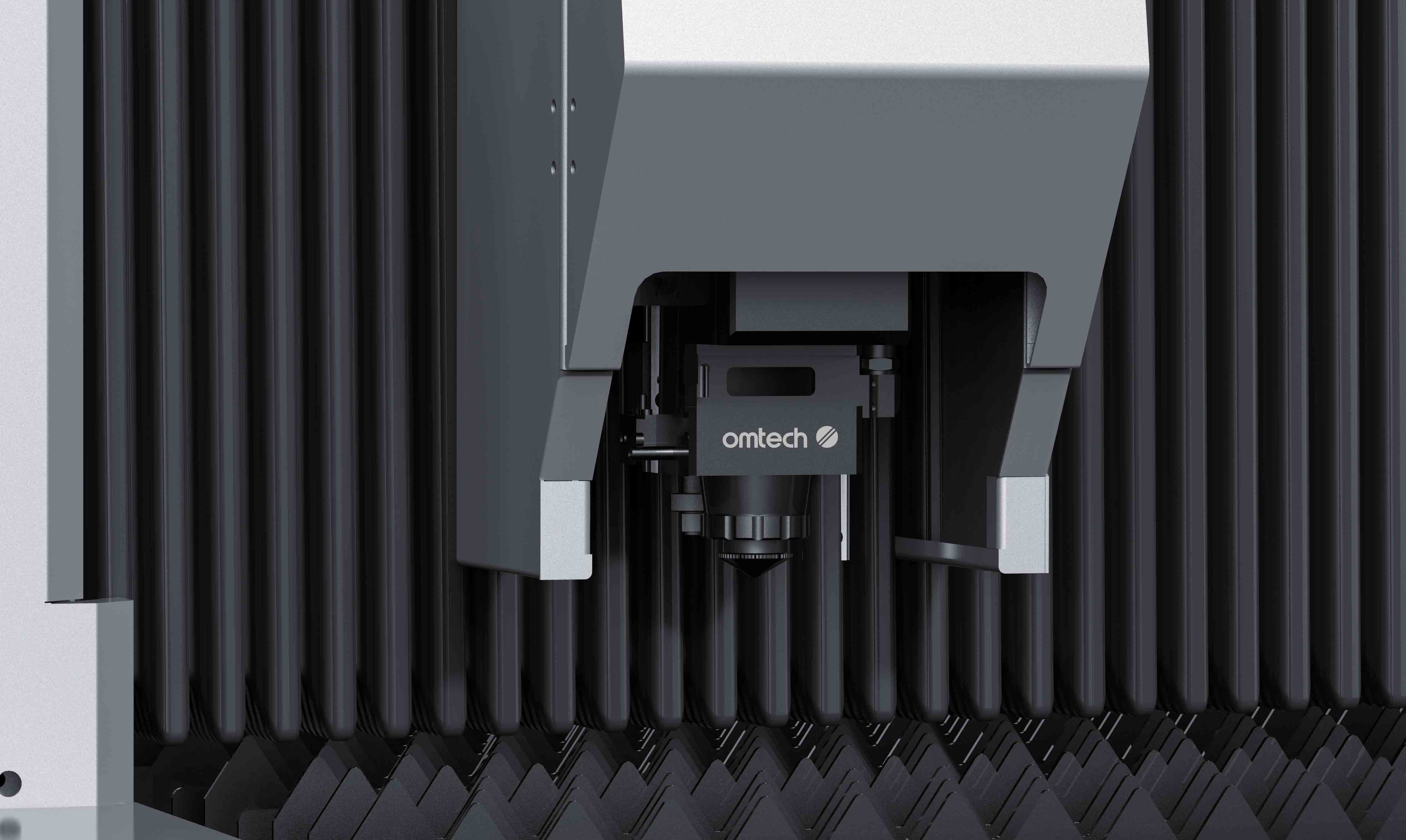 What is Included?
Industrial Fiber Laser Water Chiller
Transformer (SG-40) and Blower

Free On-site Installation and US Base Training

2-Year Limited Warranty and Life-time Support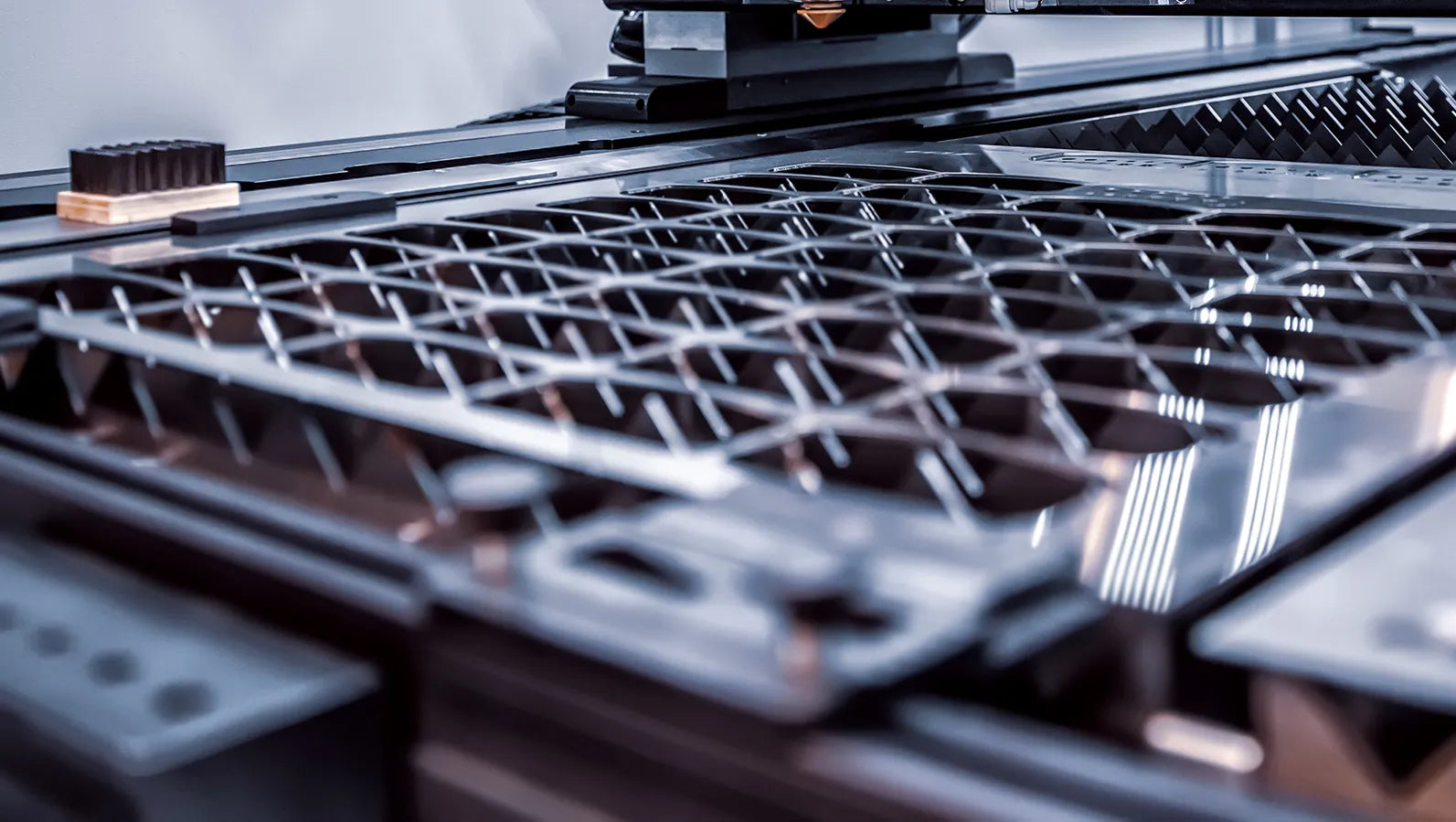 Built for Cost-Effective Metal Tube Cutting
OMTech's versatile FC-105T machine was created to fabricate metal tubes efficiently. The fiber laser machine also has the function of cutting flat plates and pipes simultaneously, truly achieving a dual-purpose process. Metal laser tube cutting can fabricate through-holes of any shape as small as the wall thickness of the material. It is also often used to cut channels that allow for easy bending and welding of the tube for angled tubing. With a 2-year bumper-to-bumper machine warranty, our fiber-cutting machines include onsite installation, training, and US-based lifetime technical support.
Specs
Working Area

---

3000 × 1500 mm

Positioning Accuracy (X/Y)

---

±0.05 mm

Repeated Positioning Accuracy (X/Y)

---

±0.02 mm

Max Speed

---

1333 mm/s

Z-Axis Travel

---

320 mm

Max Acceleration

---

0.8 G

Work Table Max Load

---

700 kg

Metal Safety Cover

---

NO

Shuffle Table

---

NO

Tube Cutter Dimensions

---

Circular Tube: φ20-220mm; Square Tube: φ20-150mm; Rectangular Tube: Diagonal ≤200 mm

Machine Packaging Dimensions

---

Main Bed + Base: 4830 ×2320 × 1600 mm; Tube Cutting Section: 7880 × 1825 × 2000 mm

Power Parameters

---

3-Phase AC380V 50 Hz/60 Hz
(Compatible with 208V, 220V, 480V power systems via transformer)

Max Tube Cutting Length

---

6000 mm

Machine Size

---

4626 × 3890 × 2000 mm

Product Weight

---

4000 kg

Max Tube Cutting Load

---

150 kg

Power Protection Level

---

IP54

Machine Net Weight

---

3500 kg

Laser Power

---

1.5 kW, 2 kW, 3 kW, 4 kW
Equipment Processing Accuracy
30 mm Circular Cut Accuracy

---

0.05-0.08 mm

30 mm Adjacent Cut Accuracy

---

0.02-0.04 mm

200 mm Adjacent Cut Accuracy

---

0.04-0.06 mm

200 mm Diagonal Cut Accuracy

---

0.05-0.07 mm
You Choose The Power of The Laser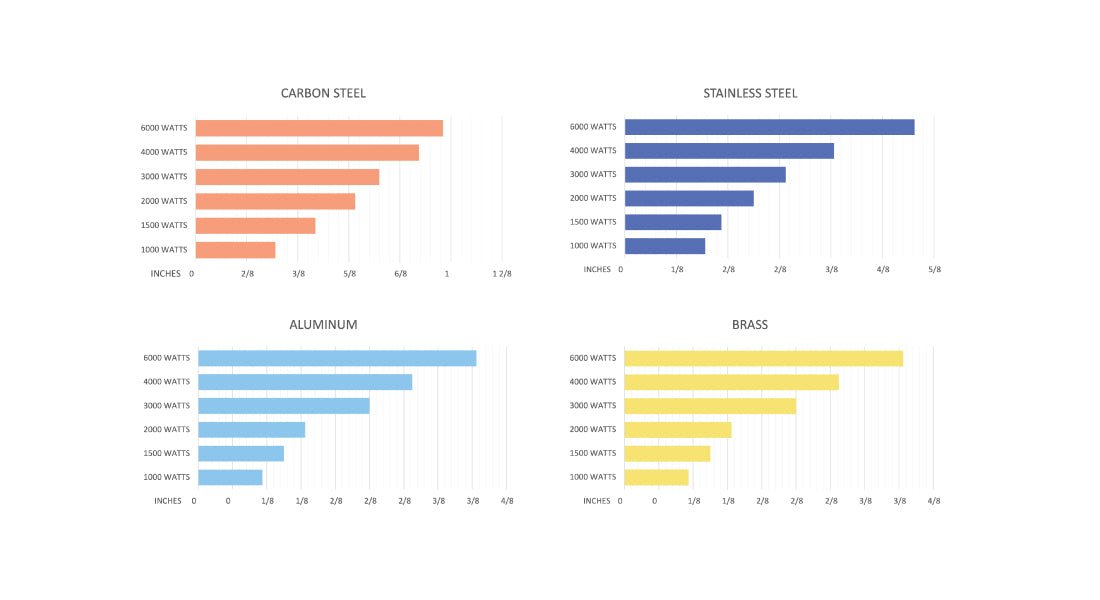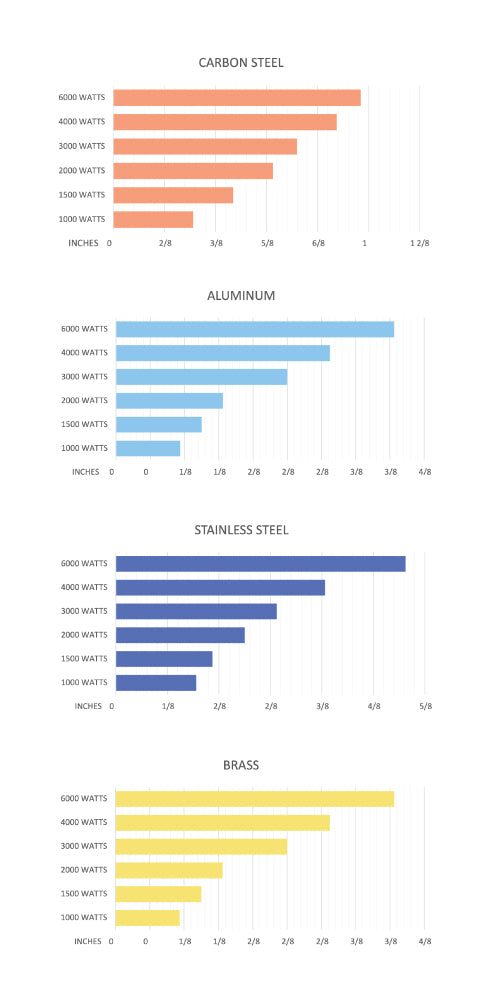 Laser power can vary from 1 to 6 kW depending on the thickness and quality of the material to be cut. Ask the sales office for more information to choose the right power for your needs.
Dimensions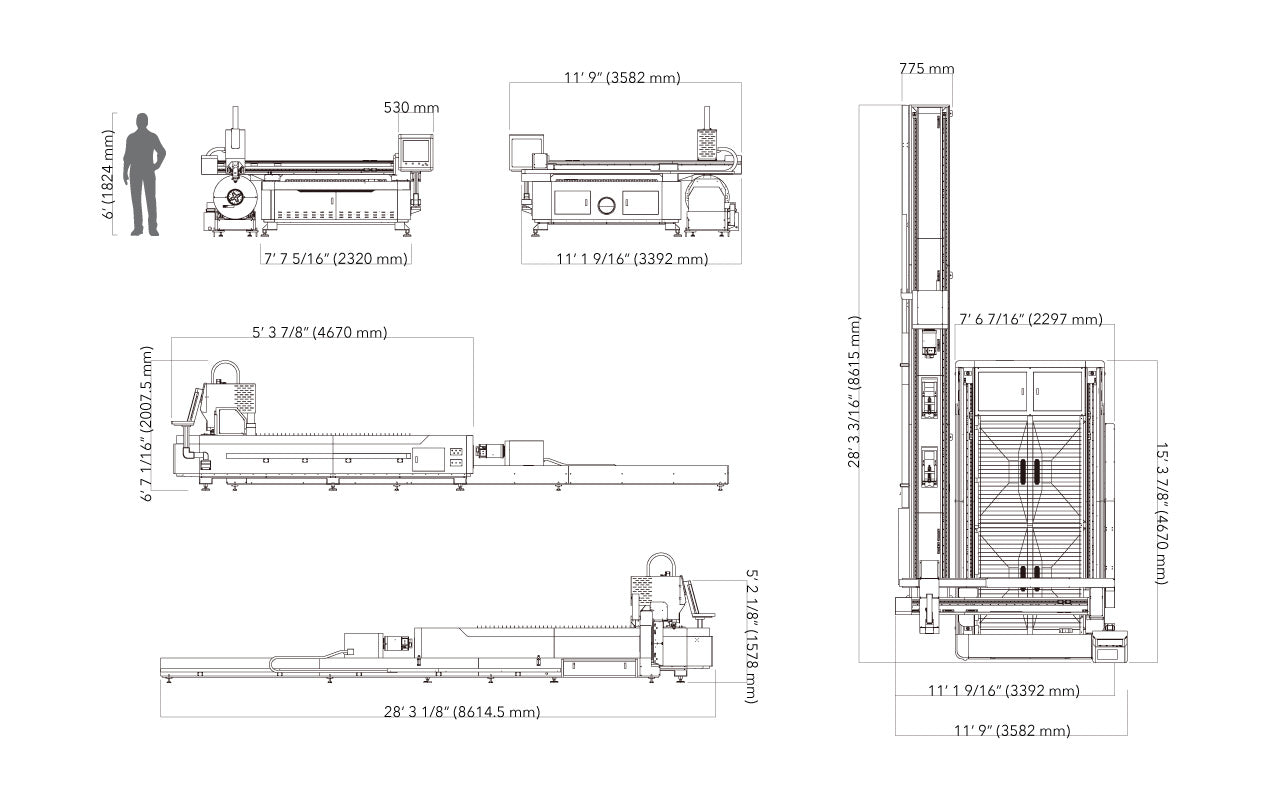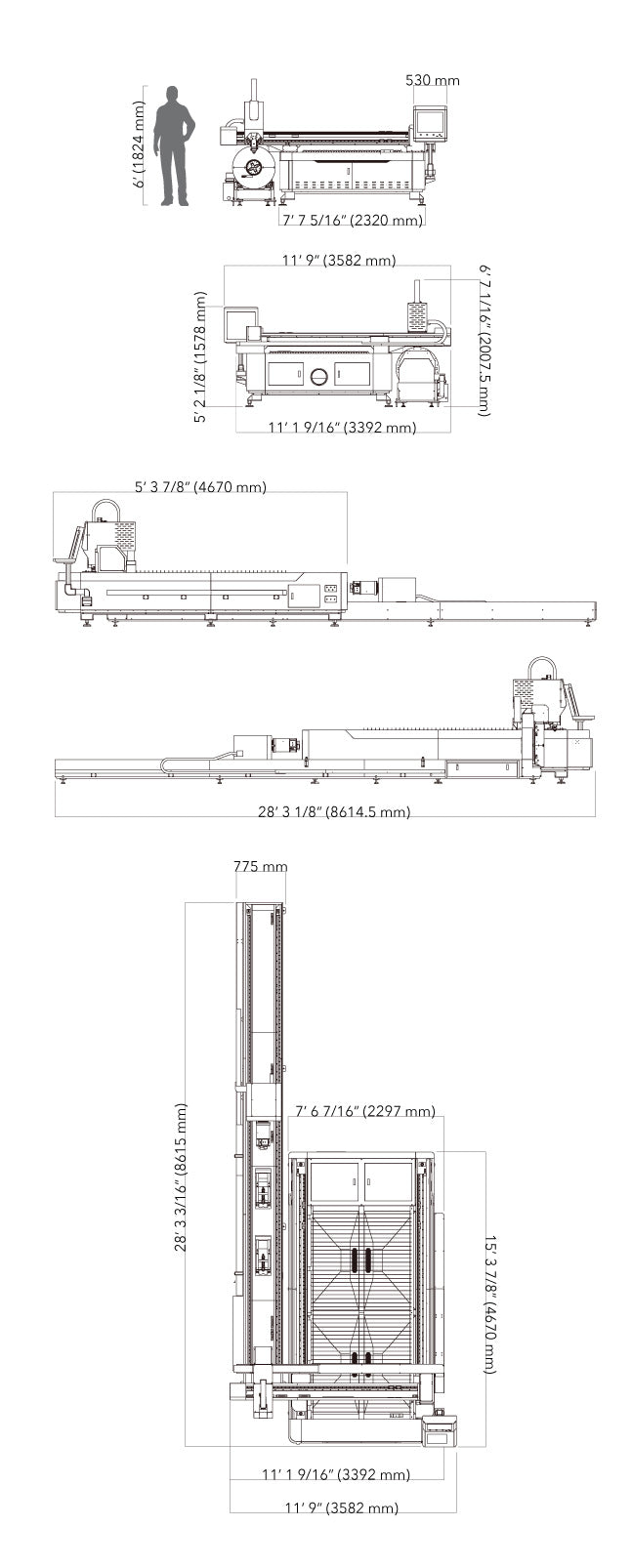 Warranty
30-DAY MONEY BACK GUARANTEE
You should feel completely satisfied with your OMTech Fiber Cutter purchase, and your peace of mind is a significant part of that process. We want you to feel the same confidence in your new OMTech machine that we do, which is why every Fiber Cutter Machine purchase includes our Hassle-Free OMTech 30-Day Return option in order to fully experience and evaluate their new OMTech machine. It allows you to return or exchange your OMTech purchase, for any reason, within 30 days of initial purchase. Refunds are simple and are issued once the original machine and all accompanying accessories have been returned. The refund or exchange will be issued minus the 15% restocking fee for items & accessories, 25% FC Laser Machine Series customization fee, and shipping or handling costs are not included. Click here for details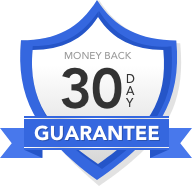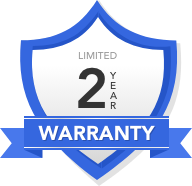 2-YEAR LIMITED MACHINE WARRANTY
2 years Bumper to Bumper machine warranty for all machine mechanical and electrical components. (Except consumables parts) The Company represents and warrants that the OMTech FC Series of products will perform according to the warranty policy stated above from date of invoice. Products will be free from defects in materials and workmanship under normal use and service for the stated period. OMTech has the responsibility to offer a timely solution and/or repair if deemed inoperable or defective by OMTech Repair & Support Specialists. Clients are obligated to show proof of any such claims of machine parts or operational defects. Click here for details
Build Your FC
Laser Power

Accessories

Setup Options

Warranty

Summary
Build Your FC
1. Laser Power

FC-105T
IPG 1500W
Starting at
$129,999.00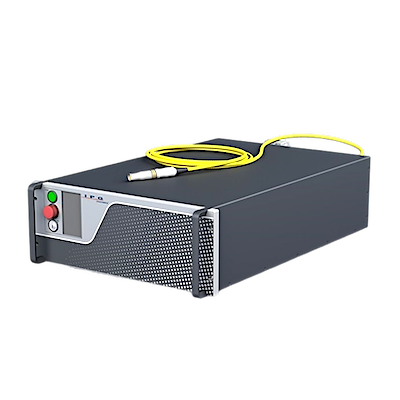 FC-105T
IPG 2000W
Starting at
$149,999.00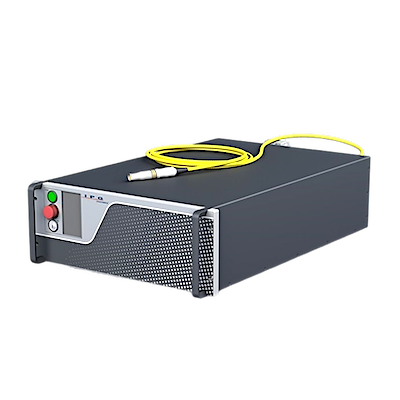 FC-105T
IPG 3000W
Starting at
$169,999.00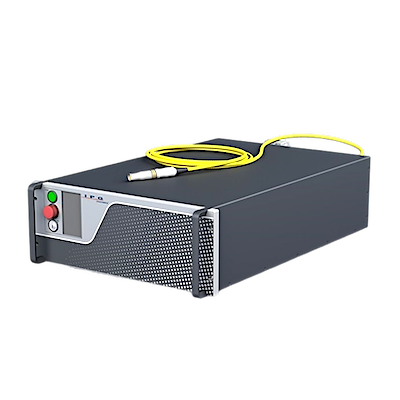 FC-105T
IPG 4000W
Starting at
$229,999.00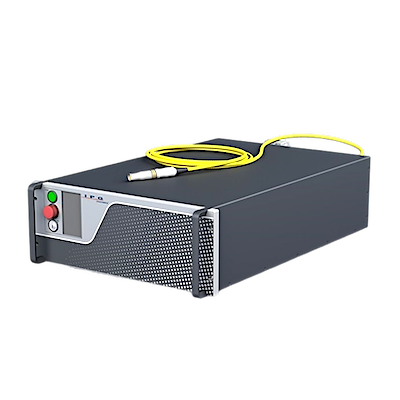 FC-105T
Max 1500W
Starting at
$103,999.00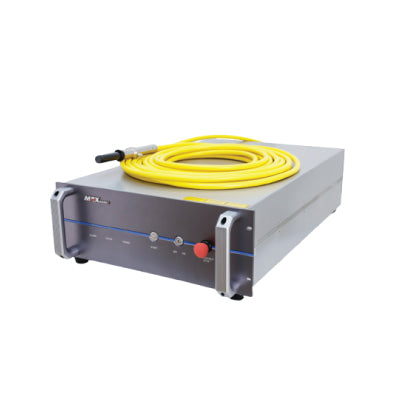 FC-105T
Max 2000W
Starting at
$119,999.00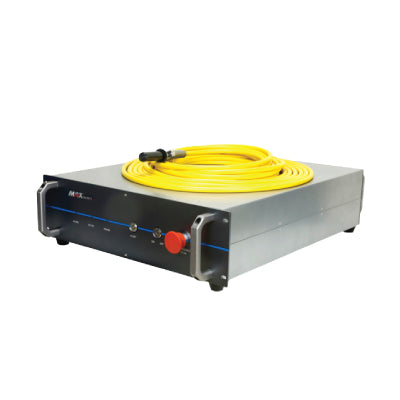 FC-105T
Max 3000W
Starting at
$129,999.00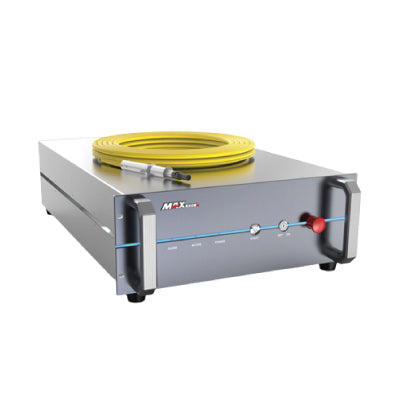 FC-105T
Max 4000W
Starting at
$159,999.00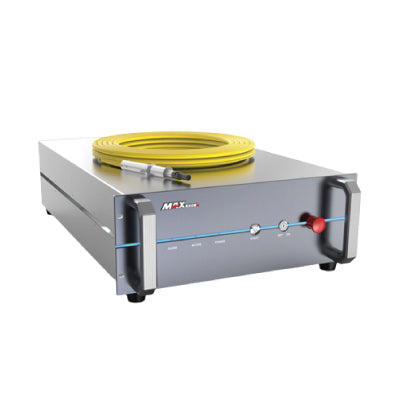 2. Accessories
Included:
Choose Air Compressor:
Choose Dust Collector:
3. Setup Options
4. Warranty
5. Summary
FC-105T
IPG Power 1500W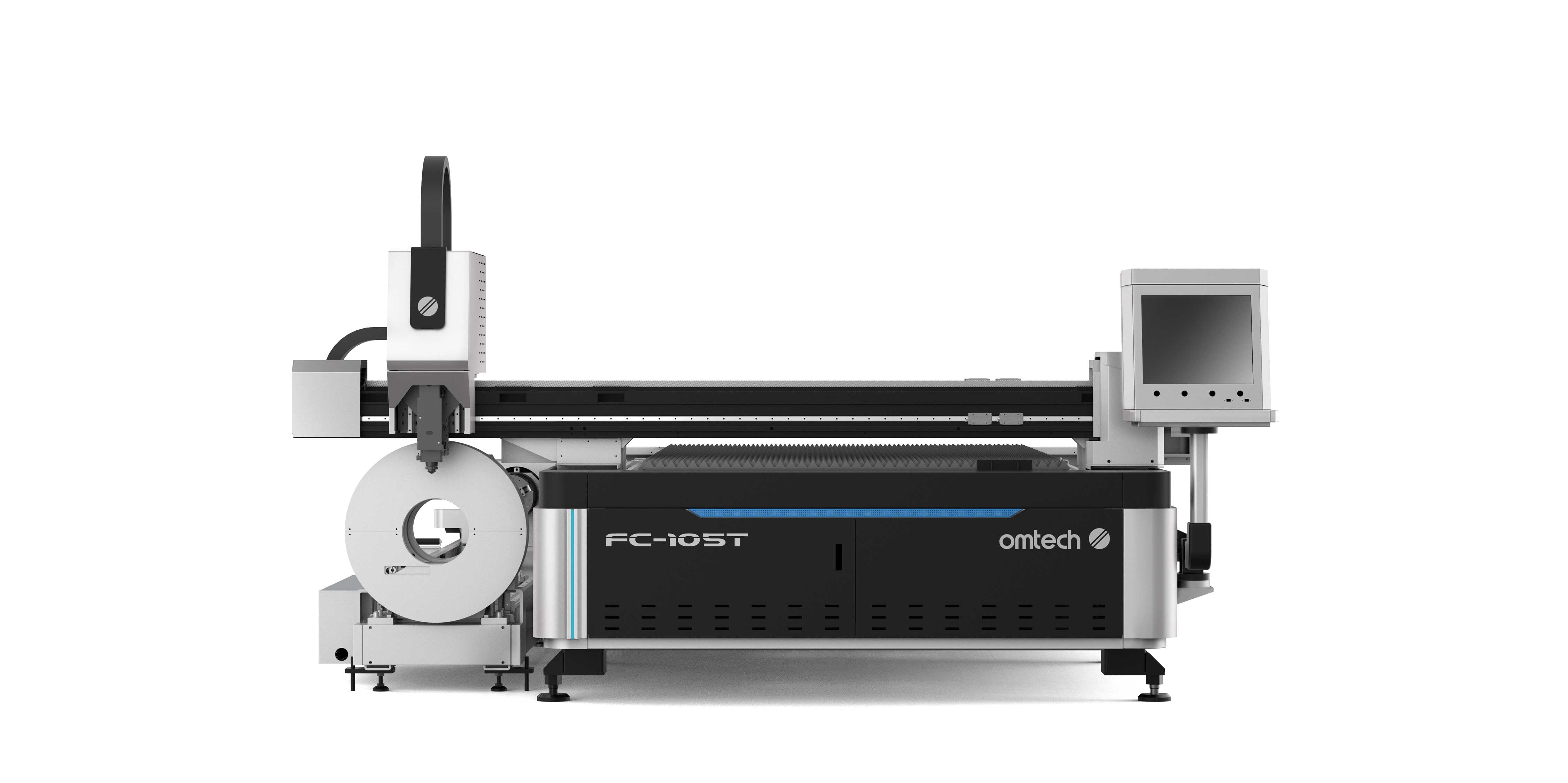 Accessories
Fiber Laser Chiller: Prevent overheat and potential fire hazards
Transformer: Optimize electricity in order to maximize safety
Setup Options
On-Site Installation & Training
Warranty
Limited 2-Year Warranty: 2 years Bumper to Bumper machine warranty
Estimate Price Starting At:
* Estimated machine prices are not final and are subject to change with additional customized on costs, our sales team will contact you to provide a detailed pricing breakdown of your machine.

FC-105T Open-Bed Fiber Laser Metal Tube Cutting Machine